Personal Statement Help Services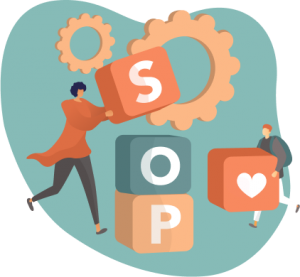 Creating an excellent personal statement is a challenging process. You may have an idea of precisely that you want to get admitted to a specific college/university or study a particular discipline, but translating your desire into words can be difficult.
Fortunately, we are here to help! Our online writing service is ready to put your passion into worlds, assisting you to get a place at your dream university.
If you are experiencing difficulty writing or rewriting your personal statement, it is wise to seek help from elite professionals like our writers. They ensure that they optimize the content of your personal statement and that your intentions are clear.